25th Annual Old Bags Luncheon® Silver Jubilee Event Co-Chairs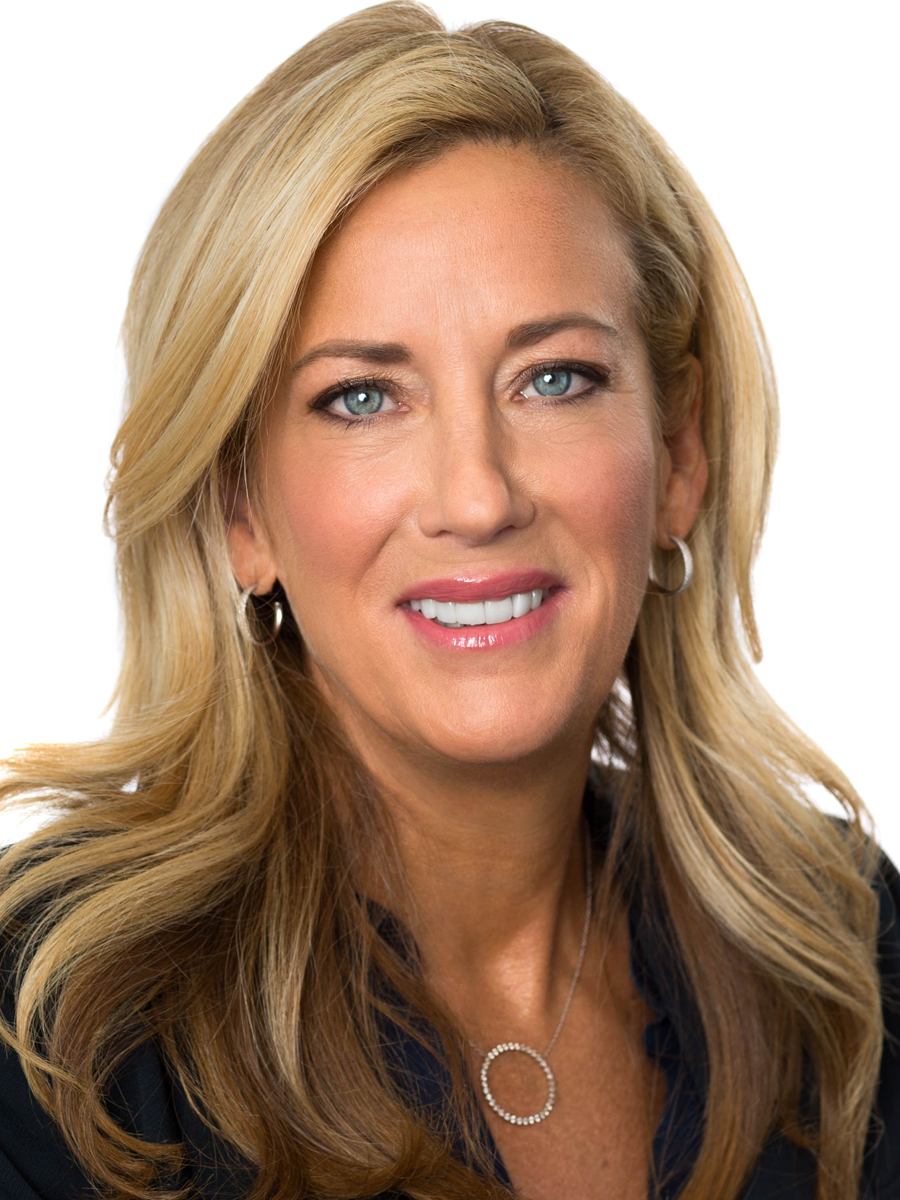 Robin Gillen
Robin is a compassionate entrepreneur and advocate for animal rescue and foster care. Robin founded and served as the President of a Commercial Interior Design firm in San Francisco, managing global clients such as E*Trade, Google, and Morgan Stanley. Her love for animals extends to all creatures, and she would even adopt a Florida alligator if she weren't afraid of being bitten. She supports organizations like Peggy Adams and Big Dog Ranch, tirelessly working to promote the well-being of furry companions. Additionally, Robin is passionate about empowering foster kids by providing them with opportunities for their first jobs through organizations like Joomla.
Whether she is transforming work environments or extending a helping hand, Robin's goal is to inspire and uplift others with her compassion and empathy. Her life's work and personal journey are a testament to the incredible achievements that result from dedication and passion. As the 2024 Co-Chair of the Old Bags Luncheon, the signature fundraiser for the Center, she is committed to making a positive impact in the lives of the people they serve.
Mally Skok
Mally Skok is a South African born designer who has run a residential and small commercial interior design firm since 1997. She and her husband David moved to Palm Beach from Lincoln Ma. in 2020. In addition to her design projects, Mally's love of fabric, color and pattern led her to launch her fabric and wallpaper line in 2008. All of Mally Skok Design fabrics and wallpapers are produced in the United States, and are distributed through showrooms throughout the States, Canada and the UK.
Over the years, Mally has been involved in many organizations, including the Junior League of Boston and their Show House. Most recently Mally was involved with the Kips Bay Show House in Palm Beach. She is a founder of Heading Home to Dinner, a tabletop fundraiser to support the Family Rehousing Center – Heading Home in Boston. She spearheaded the updating of the youth drop-in center UTEC, an organization that serves at risk youth in Haverill Massachusetts. She was on the advisory board of the McLean Women's Health Leadership Council in Boston. Mally is also an active member of the Design Influencers Conference Advisory Board. Mally is thrilled to be a co-chair of the Old Bags Luncheon and committed to making an impact in the lives of individuals and families on their journey to mental wellness in our community.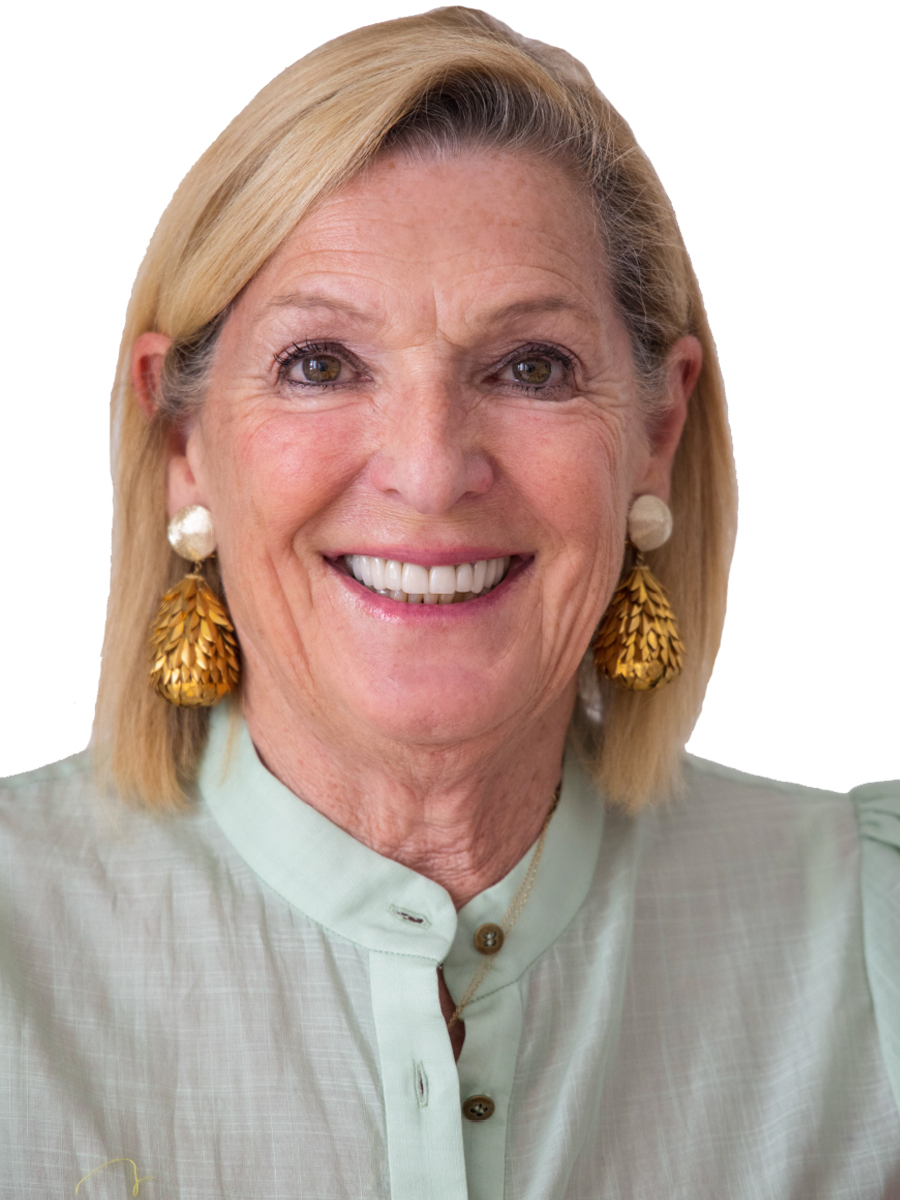 Junior Chairs
Marissa Murphy-Adriaanse
Tiffany Isaacs
Auction Chairs
Barbara Pendrill
Theodora Pace
Stephanie Schwed